Exhibitor Information
Our show is scheduled for Jan 20-22, 2023. at the Tangram Center in Queens. The Center includes a Mall and a movie theater. Several of the food vendors are extending discounts for our vendors throughout the weekend.
Friday Jan 20th is 1/2 day. The Show floor will be open between 3 -8 pm.
Saturday-Sunday 10-8; 10-6

Details:
The location for our show is approx. 10,000 SF area that is enclosed. It will be locked in the evening and opened again in the morning. (see diagram F1+F2 area)
The artist alley tables will be approx. 6X2 but the area for each vendor will be approx. 8X8 or 8X10 (Section F2 in floor plan) Artists Alley Tables will cost $275 (total for entire event).
The Dealers tables will be 8X2 and each vendor will be given 8X10 area approx.
Dealers tables $450 (Total for the entire event). (Section F1 +F2)
Tables/Spots will be given on a first come first serve basis.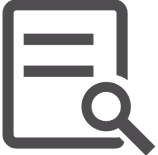 Themes:
Celebrating 100 years of Stan Lee (1922-2018) with several exclusive covers by Joe Rubinstein, Kyle Willis and others.
Celebrating 35 Years of Alien Franchise with prints and special covers by Arthur Suydam, Kyle Willis and Johnny Desjardins and others.
All of these artists will be on hand to sign these exclusives, with options to grade and slab these great books and Metal Prints.
CosmicConNY.com
Tickets available at
cosmic-con.ticketleap.com/cosmic-con-january-2023/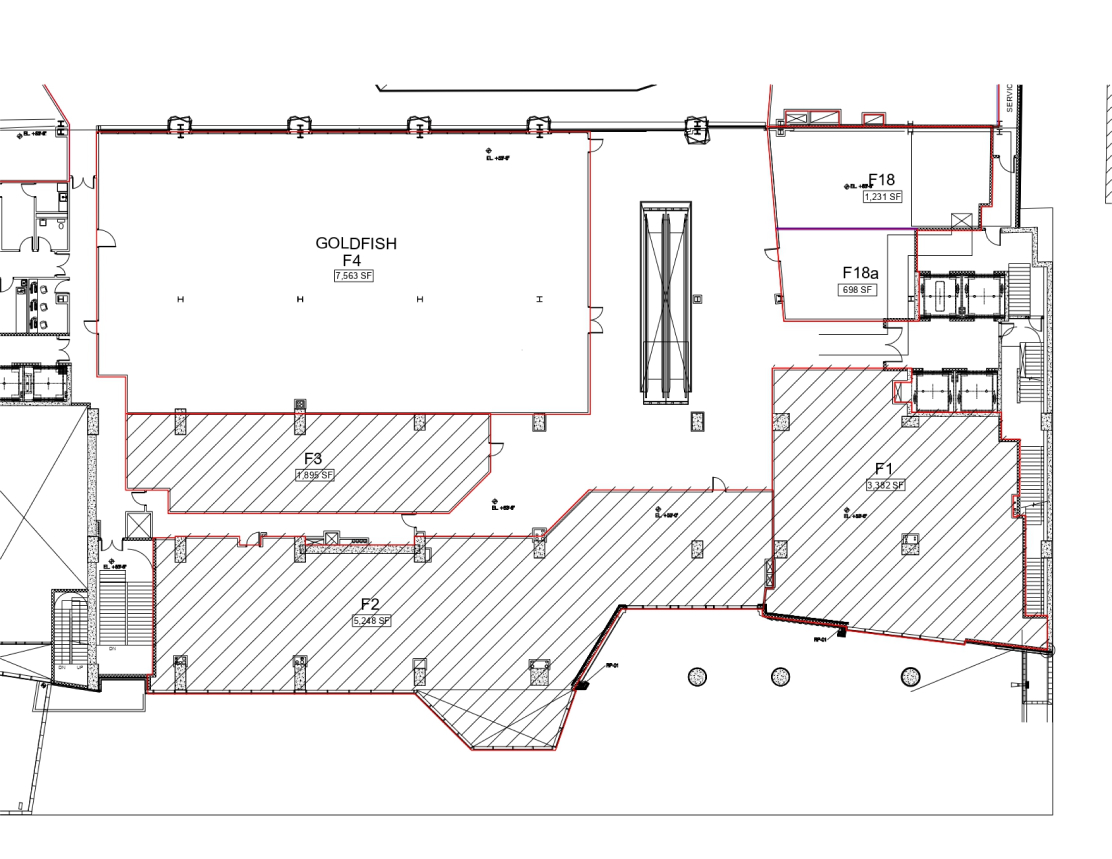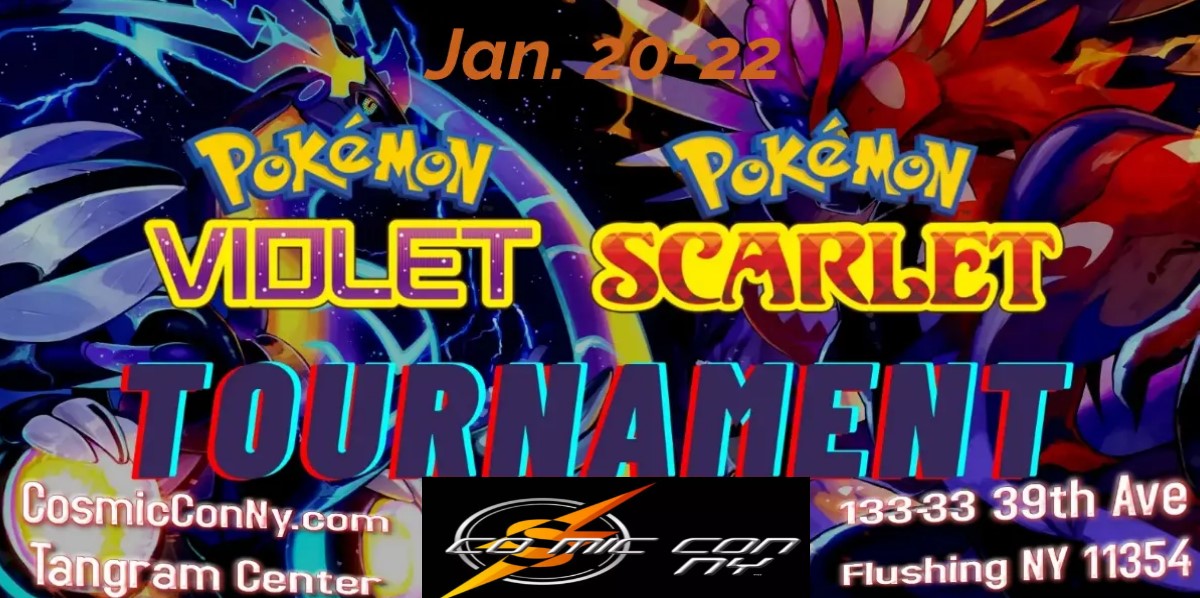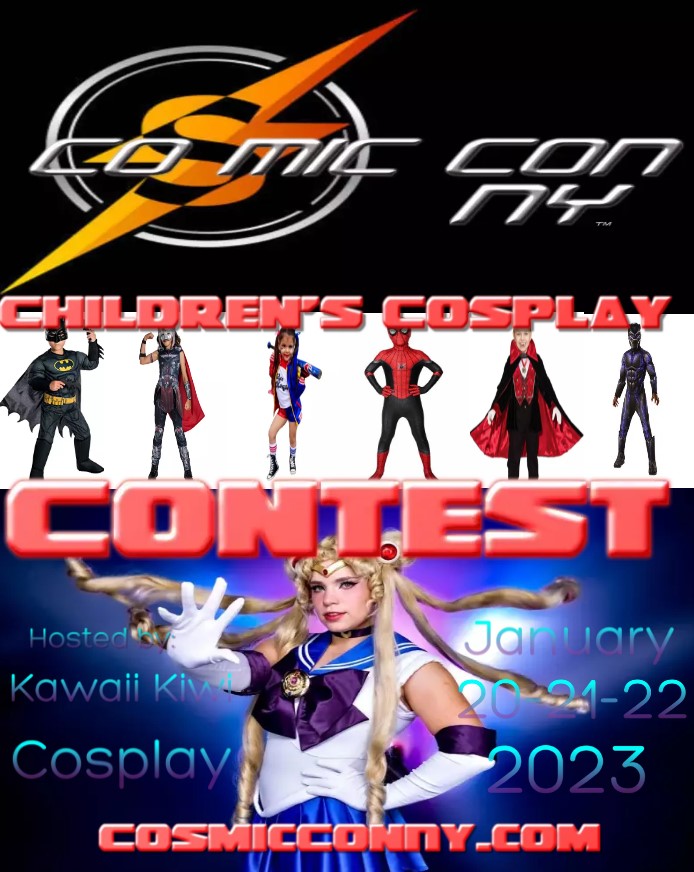 Payments: